Sweet Summer Deal at the Quilt Peddler
Summer is officially underway and oh boy is it feeling like it! This warm humid weather makes for some great sewing.
Just a friendly reminder the Quilt Peddler will be closed July 4th.
We hope everyone has a safe and enjoyable holiday.

Sweet Summer Deal
Now through July 31st we will be running a sweet summer sale package on the Janome Memory Craft 6600P. This package includes:
Janome MC6600P
Wheeled Tote
1/4" Walking Foot
Cone of Signature Thread


10 Extra Bobbins


10 Extra Needles


2 LB Jar of Honey
Machines are in stock and ready to go.
Call the shop or stop in for more information. 608-822-6822
Wisconsin State Shop Hop

Thank you to everyone who participated in the 2018 Wisconsin State Shop Hop
. It was another successful hop. Ellen Keleher of Cuba City was the lucky winner of our Stripology Ruler Package.


Row
by Row Experience
Row by Row Experience has begun and runs through September 4th. The theme is "Sew Musical". Stop in the shop and pick up your row pattern or kit today! Check out the Row by Row website for more information about this fun event.
National Sewing Month Weekend Retreat
September is national sewing month. Join us for a weekend retreat in our lower level sewing area to celebrate! The retreat will be held Friday, September 21st 10 AM - 6 PM and Saturday 22nd 8 AM - 4 PM for $25 per person. There will be snacks, prizes, and fun! Call the shop to reserve your spot.

Eleanor Burns's "Forty Fabulous Years" Instructed Sew Along
Join us the second Monday in September for the start of a" Forty Fabulous Years" by Eleanor Burns instructed sew along. Sessions will be held from 1 PM - 4 PM and 5 PM - 8 PM to allow everyone the opportunity to participate! Blocks will be demonstrated and an instructor will be present to help with questions and techniques. This will be a 6 month sew along for $45.00. This would be a great class to learn a wide variety of sewing techniques for beginners and experienced alike. Stay tuned for more information.
New fabric lines...
Something Blue by Edyta Sitar of Laundry Basket Quilts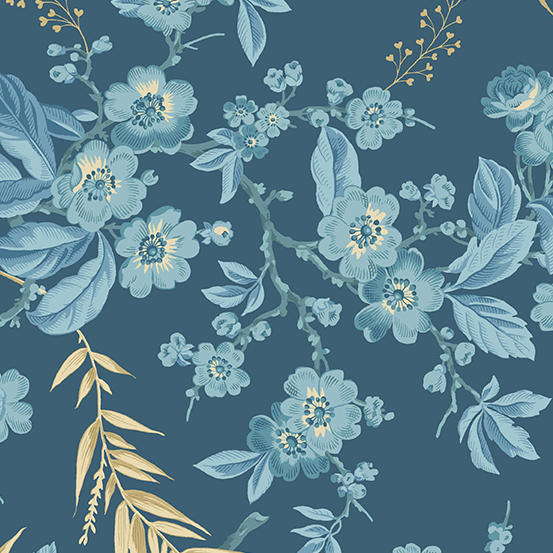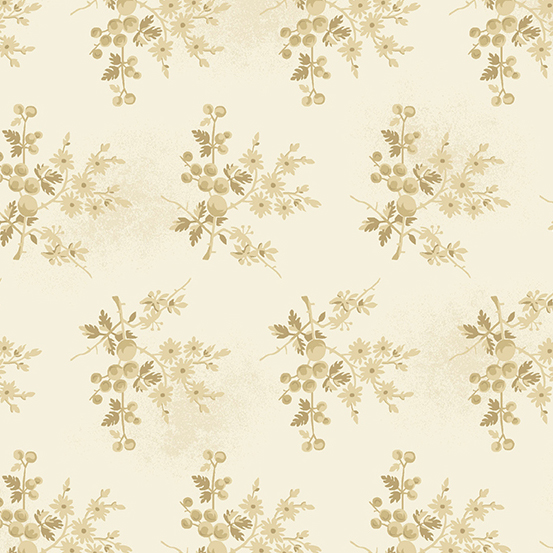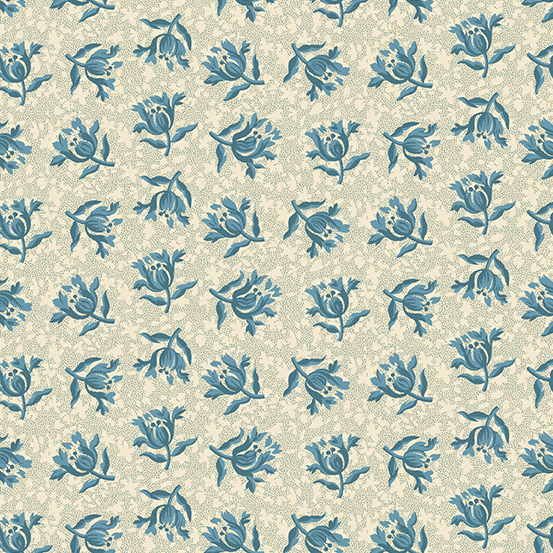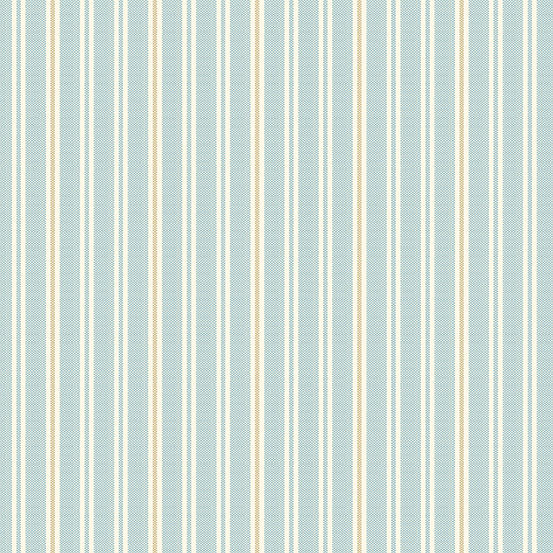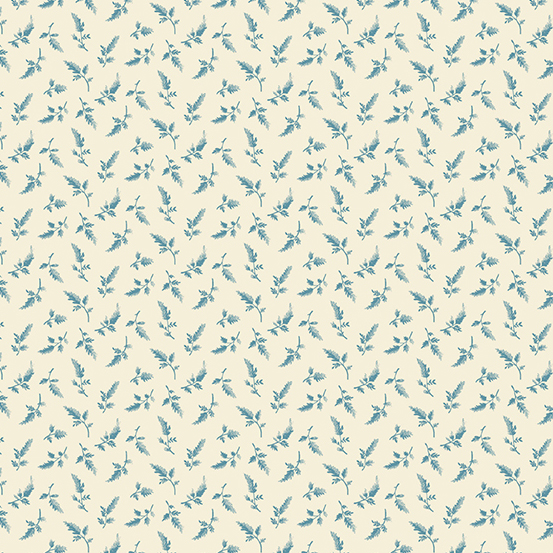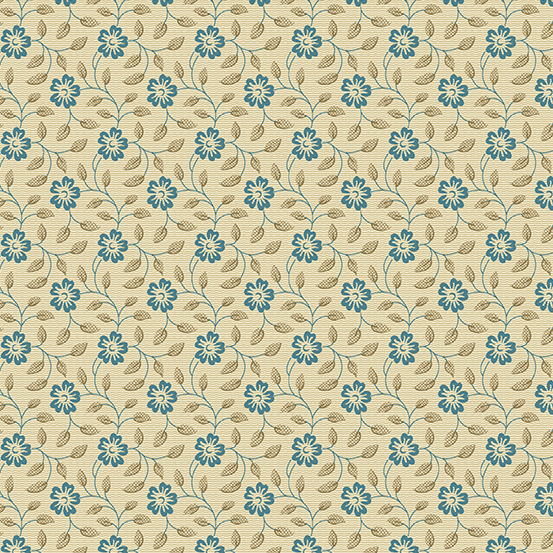 See the full collection at Something Blue - Andover
Holiday Wishes by Jan Shade Beach
See full collection at Holiday Wishes - Henry Glass Co. & Inc.
Believe by Janet Rae Nesbitt
See full collection at Believe - Henry Glass & Co. Inc.
My Secret Garden
See the full collection at My Secret Garden - Benartex
Moon and Stars
Something Wicked
See Full Collection at Something Wicked - Clothworks


Like the Quilt Peddler on Facebook to keep up on new lines, notions, and events!
The Quilt Peddler's lower level is open every Friday (10 AM - 5 PM), Saturday (8 AM - 4 PM), and the second Monday (10 AM - 10 PM)of each month for open sewing. Take advantage of the Peddler's ample space, comfortable chairs, and design walls for a nominal fee of $5.00.


Like something you see? Order it online! Check out the Quilt Peddler website to see our wide selection of fabric, widebacks, patterns, books, and notions. We offer $5.00 flat rate shipping and free shipping on orders over $100.00